Quality Policy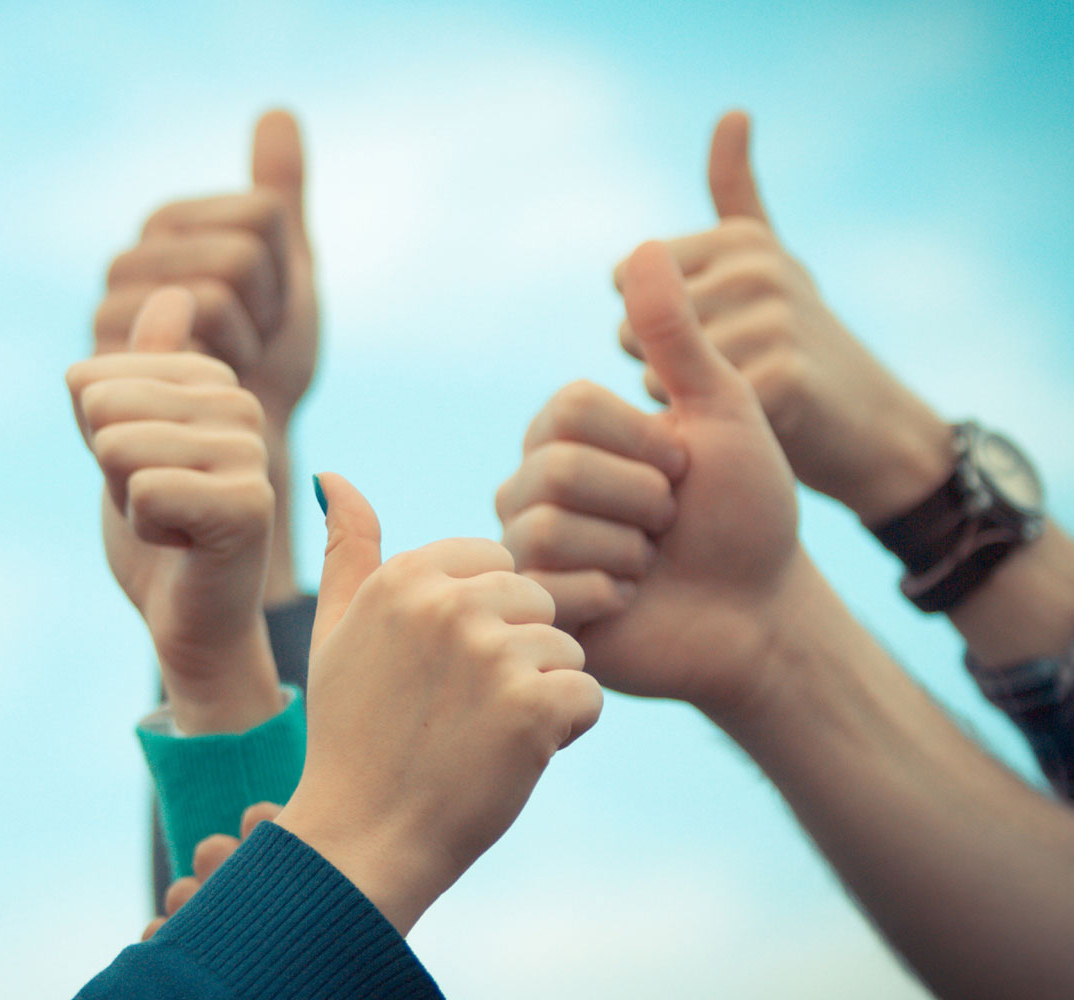 We strive to achieve customer satisfaction through reliable products and services. We intend to achieve list of following objective.
• Providing products in existing and new applications within selected market segments.
• By continuous endeavor to improve processes and systems.
• Provide adequate resources to achieve and maintain set norms of company operations.
• Ability to offer cost effective customized solutions.
• Added user convenience and simplicity of systems.
• Fast, reliable and user friendly operation.
• Unlimited service and onsite support.
• Encouraging long term relation with suppliers for effective production and delivery.
• Work towards confidence building through continuous training and updation.
• Focus our services with the customer as the nucleus.