ABOUT US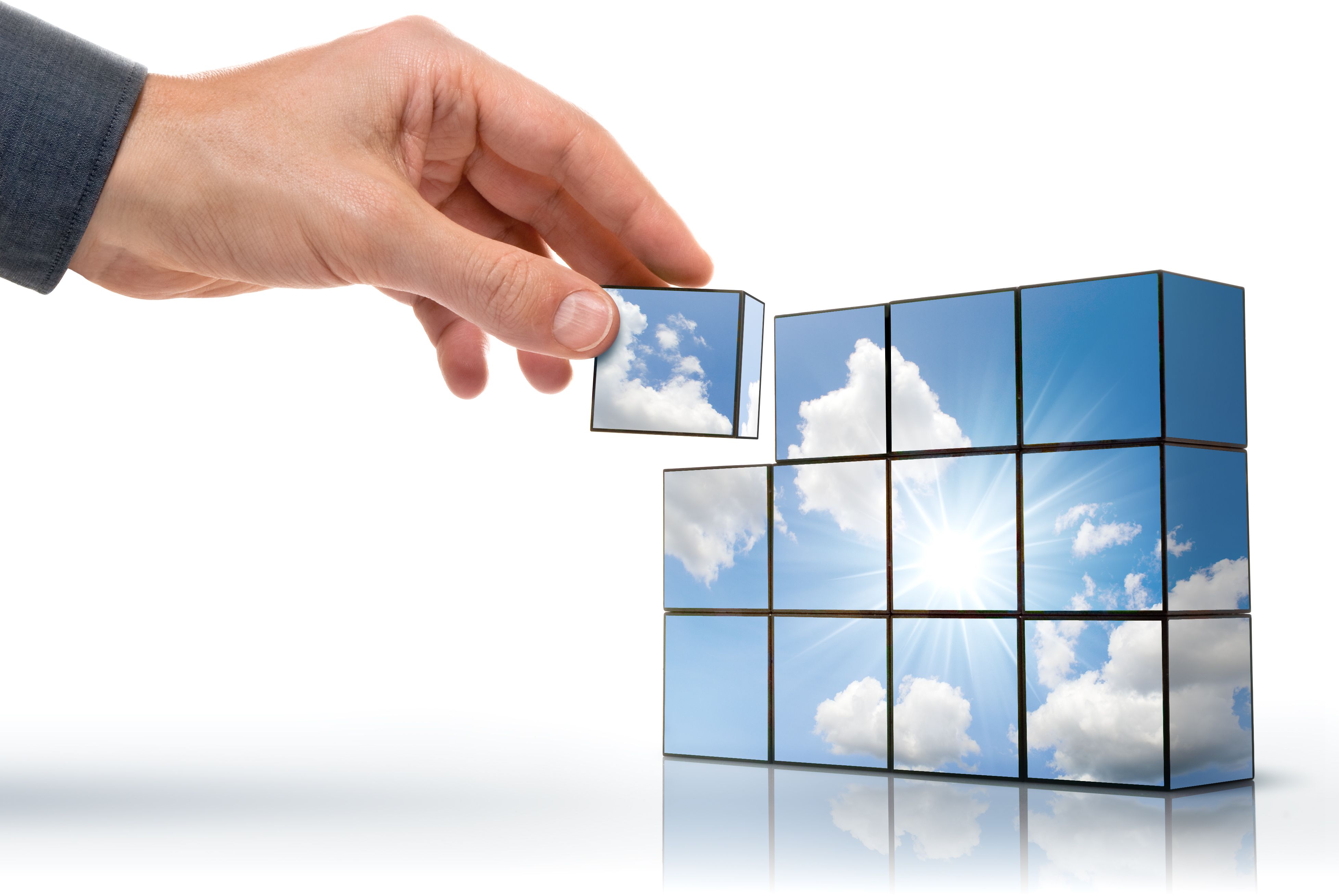 Coatings and coatings (India) Pvt. Ltd., incorporated in September 1994, is promoted by the Bhayani Group of companies. The Group, founded in the 1930's comprises of more than 12 companies and actively pursues the objective of imparting innovative methods of manufacturing various products such as specialized Chemicals used extensively by the foundry industry.
The company also manufactures a range of well-accepted Wood Coatings based on Melamine, Polyurethane and Polyester Molecules.
The company has manufacturing facilities in Taloja, Maharashtra and Bhavnagar in Gujrat logistically located to cater to the requirements of customers all over the country, with a well planned distribution cannel. It has also exported products through an export channel and is keen in expanding its business in the coming years.
Coatings & Coatings (India) Pvt. Ltd., has its corporate office located at Ghatkoper, situated in the heart of the city of Mumbai with its Chairman Mr. Kantilal Bhayani under whose technical, commercial acumen and guidance has given the company the impetus and growth to be financially and technologically progressive. The Managing Director, is a trained chemical engineer and personally manages the Technology and Marketing Divisions of the company.
The company has a well knit set of technically sound dealers spread all over the country who are capable of resolving any technical or commercial problems that may arise with the customers. The company imparts training periodically for updting them technologically and making them capable to take on other products having synergy with the existing line of products
The company is envisaging an aggressive growth plan and is open to imports from major suppliers abroad who are interested in either a technical tie-up for marketing their products in India or under license to manufacture cum market their products in India.